Afrobeats: Burna Boy, Wizkid, Davido Are All Thieves – Singer Brymo [Video]
Nigerian singer Brymo has described Afrobeats singer, Burna Boy, Wizkid, Davido and Rema as thieves.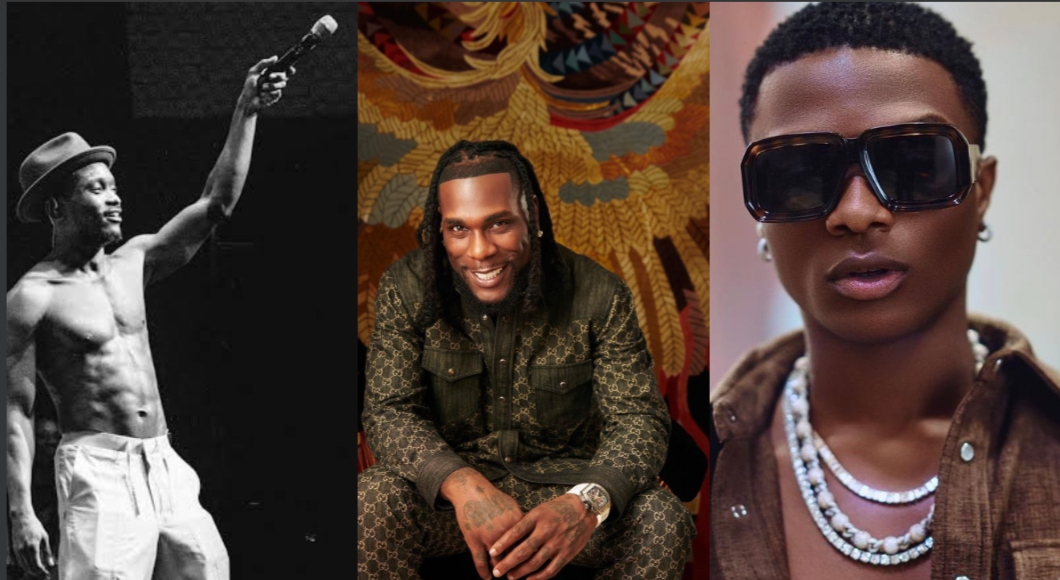 Brymo says Afrobeats singers Davido, Wizkid and Burna Boy are thieves
He accused Burna Boy of lacking originality
Nigerian artiste Ọlawale Ọlọfọrọ, known as Brymo, has sent shockwaves through the music industry with his unreserved criticism of fellow musicians Burna Boy, Wizkid, and Davido, who have been proudly touting their titles as Afrobeats kings.
In a recent interview with TVC , Brymo didn't hold back in his critique of Burna Boy, accusing the Grammy-winning artiste of lacking originality, labeling him as cheap, and even going as far as suggesting that Burna Boy's songs are essentially borrowed samples from other singers.
Brymo humorously remarked that Burna Boy appears to view himself as the 'Jesus' of Afrobeat.
Furthermore, Brymo argued that Afrobeats should be recognized as a music style rather than a genre, drawing a clear distinction between it and Afrobeat, which was pioneered by the late Fela Kuti.
He asserted that Wizkid, Burna Boy, and Davido are essentially musical thieves, appropriating Fela's music genre and rebranding it as Afrobeat, without acknowledging Fela's pioneering contributions.
This criticism comes in the wake of Burna Boy's claim that he created a new music genre called "afrofusion" to avoid being pigeonholed into the popular West African genre, afrobeats.
Watch Video below 
https://twitter.com/OneJoblessBoy/status/1707706535458078953?t=G84_qatUkgq526-3G6-Rlw&s=19
---
Davido, Burna Boy Bag Multiple Grammy Nominations
Olamide, Asake Bag First Grammy Nominations
How Burna Boy lost all seven nominations at BET Awards
Singer Khaid reveals how skitmaker Sydney Talker signed him
Rapper NBA Geeboy slams wizkid, says singer not worthy to be called 'Sir or Daddy' [video]
What happened during my studio session with wizkid – Ayra Starr reveals
EP: Layzee Ella – Feel Everything
[Music] AB Kruz – Pelumi
Music: Layzee Ella – Sober