Court sacks Soun of Ogbomoso
A court in Oyo has nullified the selection of Ghandi Olaoye as the Soun of Ogbomoso town.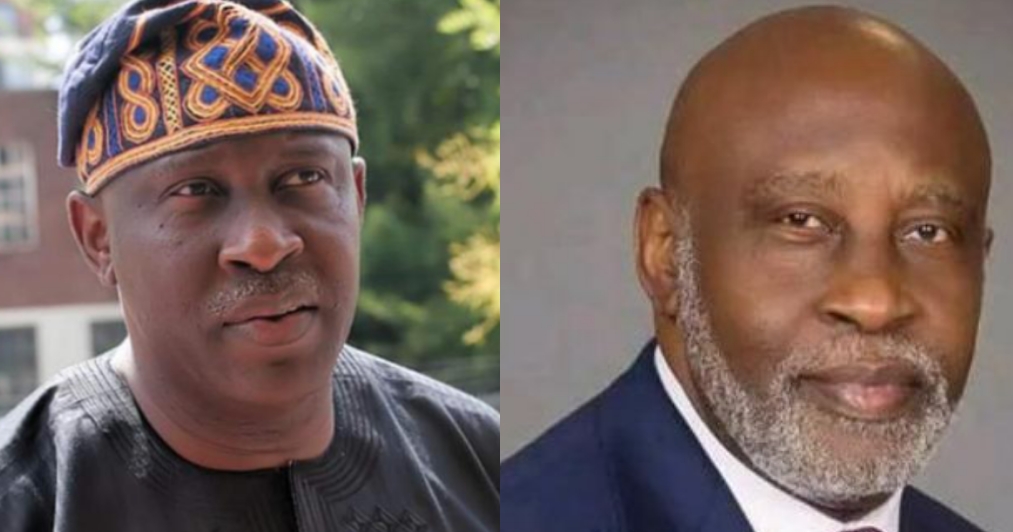 The Soun of Ogbomoso, Ghandi Olaoye has been sacked
His selection was nullified by a court in Oyo on Wednesday.
An Oyo State High Court in Ogbomoso has sacked the new Soun of Ogbomoso, Ghandi Olaoye.
The state government announced Redeemed Pastor, Olaoye as the new Soun and made him king, on September 8, 2023.
The stool became vacant after the demise of Oba Jimoh Oyewumi Ajagungbade III, in December 2021, at the age of 95 years after he reigned for 48 years.
The court has now nullified the selection and coronation of Olaoye.
The court determined that the selection process for the traditional ruler did not follow due process.
Consequently, it has ordered the state government to conduct a fresh process to select and install the new Soun.
This ruling stems from a legal suit filed by one of the contenders for the throne, Kabir Laoye, who had raised concerns about Olaoye's eligibility for the position of Soun of Ogbomoso.
In light of the court's decision, the installation of Ghandi Olaoye as Soun of Ogbomoso has been nullified, and the state government is now mandated to initiate a new selection process for this prominent position in Oyo State's second-largest town.
---
A'Court Ruling: Police Issue Warning Against Planned Protest In Kano
Sanwo-Olu Pledges To Stop Street Begging In Lagos
Breaking: NLC, TUC Call Off Strike
Strike: Ondo Government Urges Labour to Stay Civil
Just In: "We've Arrested Ajaero's Attackers" – Nuhu Ribadu
Strike: Labour Instructs Workers to Step Up Momentum
Breaking: Affiliated Unions Join NLC Nationwide Strike
Just In: ASUU Issues Directive For Members to Join Nationwide Strike
Breaking: NLC, TUC To Begin Nationwide Strike At Midnight