I work hard for my money, my success not linked to men – Ashmusy
Skitmaker Ashmusy has revealed that she worked to earn the money she has and her success is not connected to any man.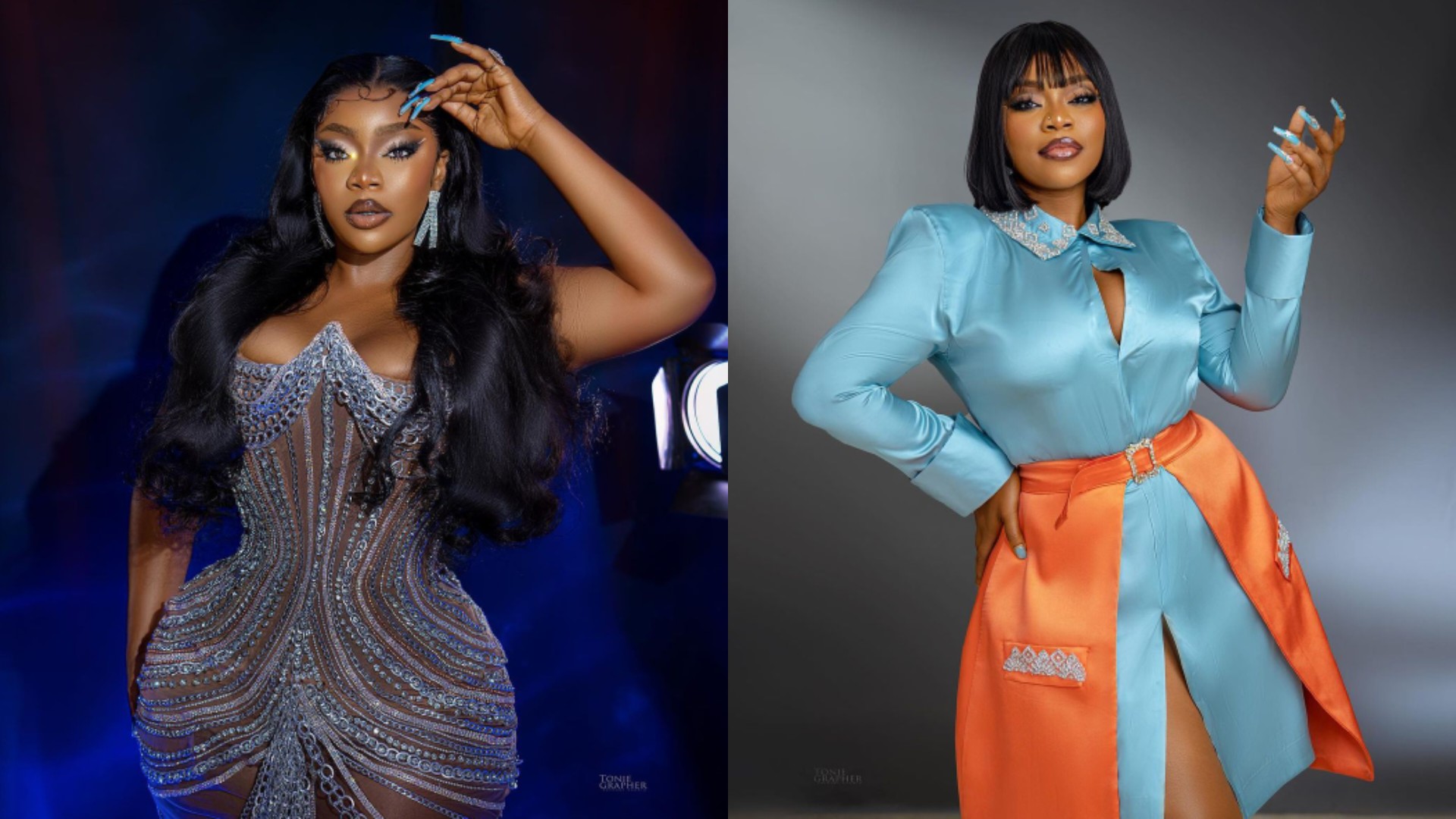 Ashmusy says Nigerians should stop attributing her success to men
She revealed this in an interview with Punch Saturday beat
Popular Nigerian skit maker and influencer Amarachi Amusi, popularly known as, Ashmusy, has voiced her concerns about the common misconception that attributes her success to men rather than recognizing her personal dedication and hard work.
In a chat with Punch Saturday Beats, the skitmaker opened up about how it bothers her when people credit her success to men rather than recognizing her own hard work.
Ashmusy, known for her hilarious videos, said,
It really bugs me when folks connect a woman's success to men. It stings, you know? Imagine working your heart out, and all anyone talks about is how some man is behind your success.
She went on to explain how she's taking steps to change that narrative, saying,
After taking a long look at everything I've done, from my outfits to my videos, I decided it was time to make a change. I'm still going to be funny and entertaining, but in a different way.
She revealed that the idea to rebrand herself had been on her mind since 2022, but she wanted to be sure she was ready for the change.
She also wanted to finish up her existing commitments before moving on to the next stage.
As part of her rebranding, Ashmusy mentioned that she's changing her style, saying,
I didn't like the idea that people said a man was the reason for my success. It hurt because I know I've worked really hard for every dime I've earned. I'll give credit to God, my consistency, and my hard work.
When asked about what makes her most proud, Ashmusy emphasized her ability to reach a certain level in various aspects of her life without relying on anyone, and she gave a shout-out to her supportive family.
---
Shettima chairs NEC meeting in Presidential villa
"A Proper Nuisance" – Don Jazzy replies to Daniel Regha's advise on adopting a child
Happie Boys deported back to Nigeria
Mr Ibu: There's no money in Nollywood – Comedian Akpororo tells Very Dark Man
Bukola Saraki didn't clear Mr Ibu's medical bills – Very Dark Man reveals truth [Video]
Breaking: Wanted Instagram big boy 'Killaboi' finally arrested
Nigerian gospel singer causes stir after arriving church in coffin [Photos]
Reality TV Star Uriel Speaks on Dating Very Dark Man after he dressed nicely at an event
Why I can't date any man who lives on Lagos Mainland – OAP Moet Abebe reveals [Video]