Who is layzee ella? lazyee ella Biography? lazyee ella songs? layzee Ella age? is layzee Ella a boy or girl?
These and many more questions keep popping up in a quest to know more about the talented young female Nigerian rapper Bagudu Emmanuella popularly known as Layzee Ella.
On this article, Dockaysworld features the story of the talented young, determined and vibrant rising female rap star causing waves on the internet.
This is an article of the biography, lifestyle, education and social life of Bagudu Emmanuella Best known as Layzee Ella.
Layzee Ella Biography
Born on the 1st of June 1999 in the ancient city of Benin, Bagudu Emmanuella hails from Uneme-Nekhua, Akoko-Edo, Edo State, Nigeria. She was born into a Polygamous home were she is the last of the four great kids from her mother.
During an exclusive interview with Dockaysworld, Layzee said;
"I really dunno the actual number of siblings I have, but if I'm counting just my mum's, then I'm the last of four children".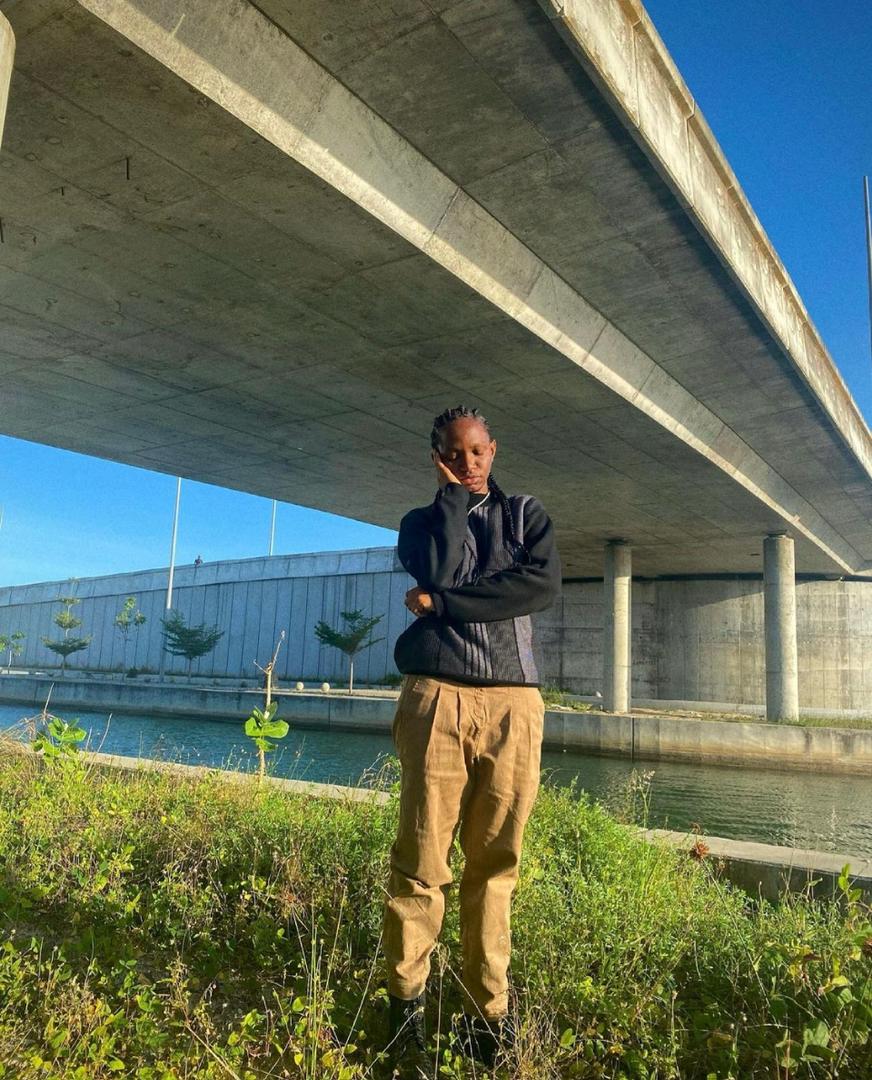 Layzee Ella Lifestyle
This young star was born at Central hospital Benin city and also grew up in Benin City with her family.
She attained her Primary school education at word of faith primary school Benin and proceeded to Federal Government Girls College, Edo state, where she attain her secondary Education.
Staying at home was out of the picture as the witty lady valued and understood the societal norm and value of formal education.
Ella then proceeded to the University of Benin where she is currently studying Medical Laboratory Science at her 4th year.
Asides reading up big medical textbooks and research papers, she is also fond of playing board games, listening to music, doing her freestyles or having nature walk.
She also has a unique sense of fashion evident by her choice of clothing, if you follow layzee, you would notice her choice of wears completely differs from that of any regular girl (Lol)
I get inspired by whatever is happening to me at that moment, she told Dockaysworld
When asked what is the greatest challenge she faces as a rapper, ella said
"Merging Music with School and Obviously getting to deal with the are you a boy or girl question everyday"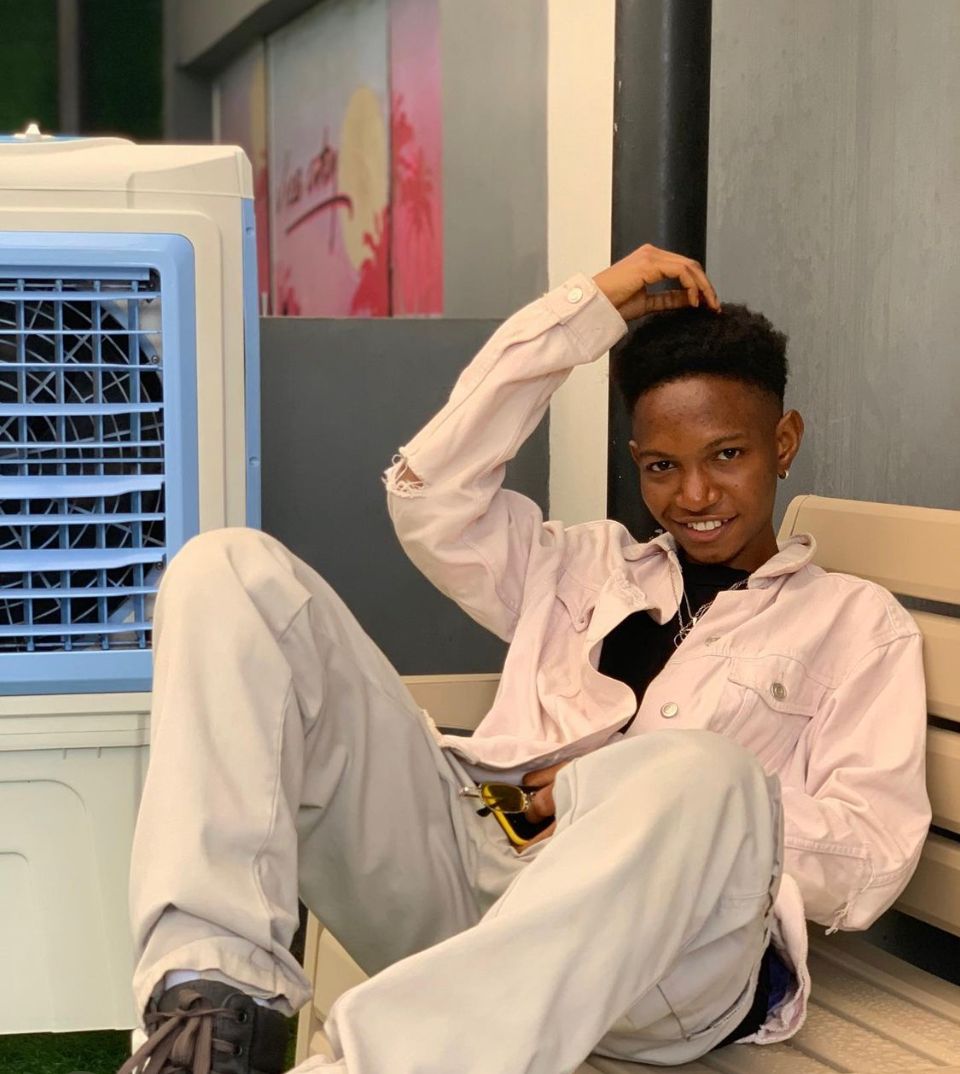 Layzee Ella Age
The question "how old is layzee ella",  is a frequently asked question by fans of the rising star. Born on the 1st of June 1999 she is 23years old.
Layzee Ella Music Career
From childhood, she always had a thing for music as she found joy in singing and rapping. As time went by over the years, she stepped into the scene and started to drop covers and freestyles to songs via her official Instagram page which was loved by friends, colleagues and all who listened.
After lot of great work behind the scene, Layzee ella dropped her first official single titled "SOBER" on the 19th of January 2020 which quickly amassed thousands of plays across various streaming platforms within few hours of its release.
Watch Sober Aktivated session video Below
In June 2021, the rapper linked up with Mavin Records Boss, Don Jazzy and popular nigerian Disc Jockey, DJbign which prompted fans to speculate that she was about sign a deal with the label.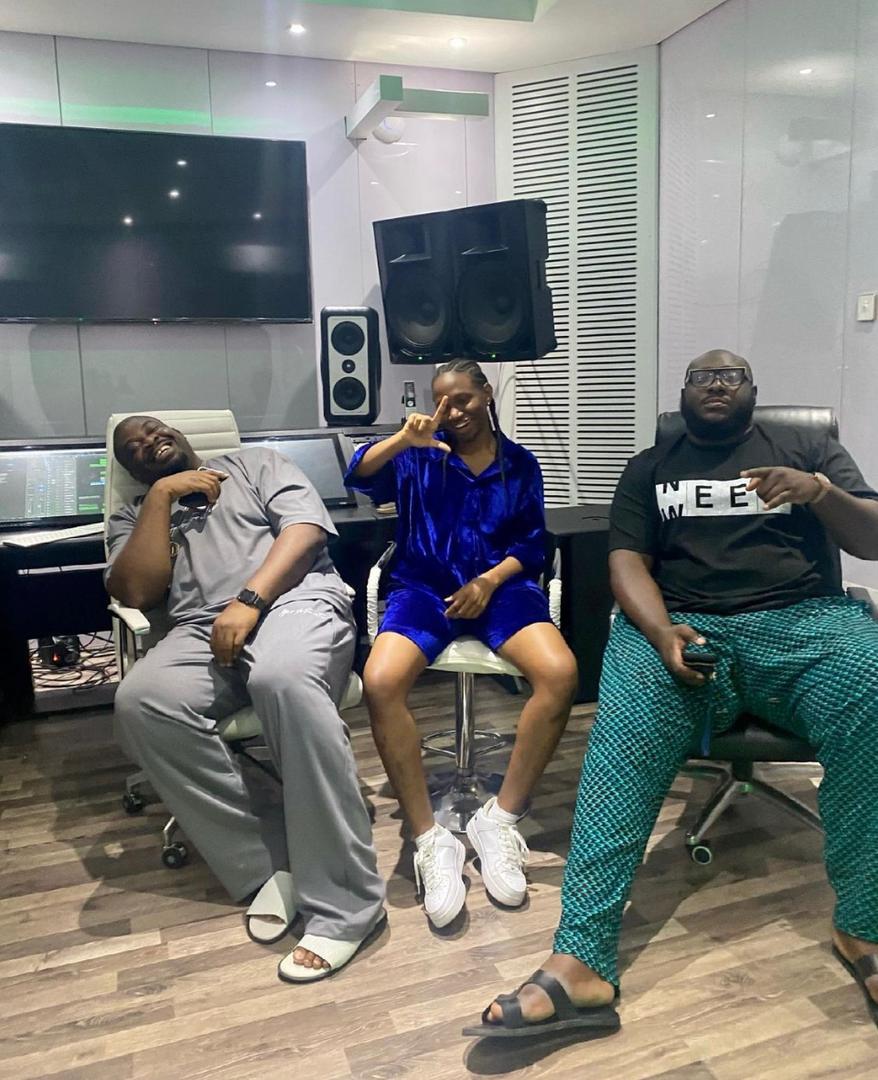 However, a days after the encounter, layzee ella would go on to release her first studio album [EP] titled "When The lights Go Off" which gathered over 500k streams across all platforms within a few months of its release.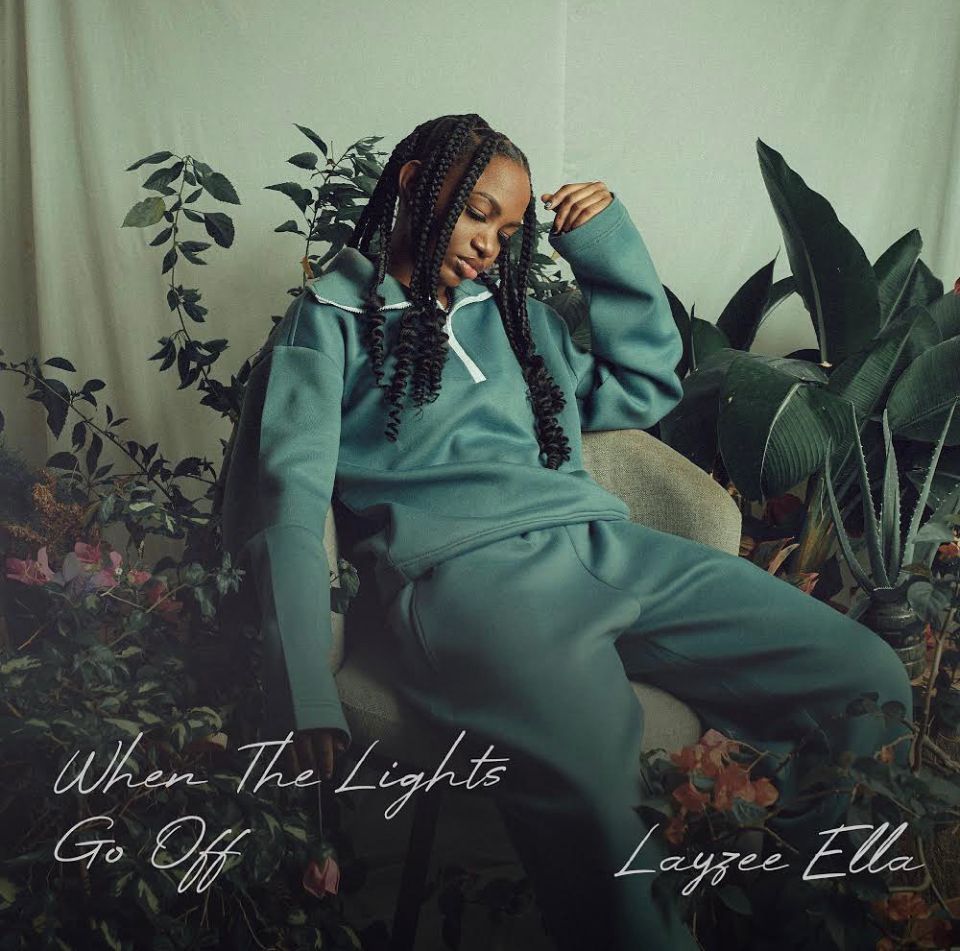 Layzee ella would also go on to feature Neville Record's hot boy Khaid in her latest single titled "Medusa" which is currently make waves across various streaming platforms.
Layzee Ella Songs and Social Handles
Already mentioned, layzee has only one single, titled Sober (Produced by Teddywestside), but had previously released some song covers like; (Ella Mia) Mrs Me cover, and her viral Gbona Cover.
She has also been featured on tracks like National Moi Moi by A.D.A.M and had a joint with Bryce and Mace who are members of the Vibes factory crew.
Although not much has been done in terms of her personal songs, she is one star to sure look out for in the Nigerian music industry.
You can check out layzee on social media via her official handles; Instagram: @layzee_ella & Twitter: @layzeeella