Nollywood Actor Mr. Ibu's Leg Amputated Despite 7 Surgeries
Actor John Okafor also known as Mr. Ibu's leg was amputated earlier today to save his life despite seven surgeries, according to his family.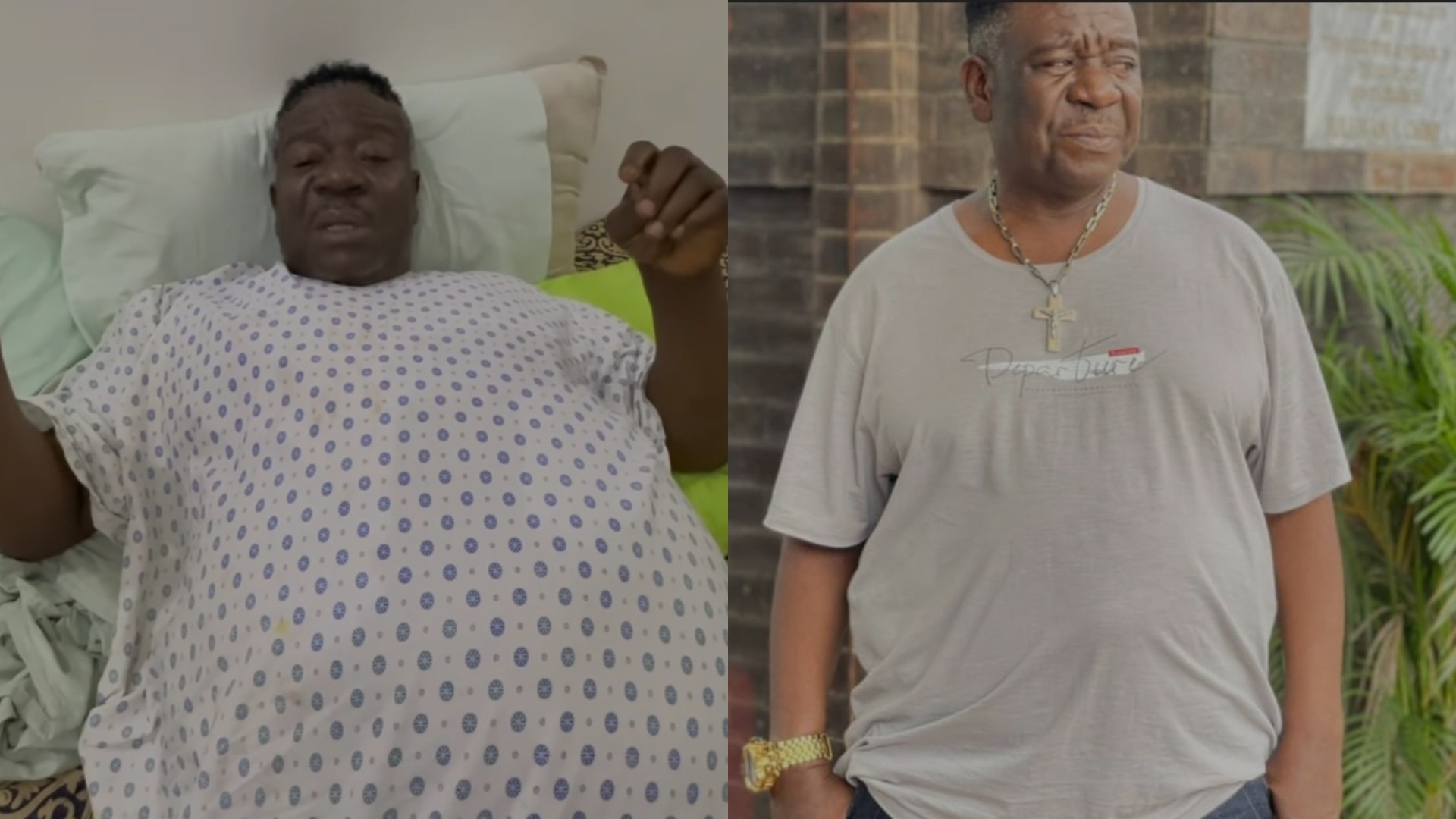 Mr. Ibu's leg amputated to save his life
The family expressed gratitude to Nigerians for their support
Nollywood actor, John Okafor, popularly known as Mr. Ibu's leg has been amputated.
In a statement disclosed by his family earlier today, the actor had gone through seven successful surgeries and one of his legs has to be amputated to save his life.
Recall Dockaysworld reported that Mr. Ibu who was critically ill, had requested for financial support from Nigerians.
Nevertheless, the family expressed their utmost gratitude to Nigerians for their support.
As of 1 pm, noon today , Daddy has gone through 7 successful surgeries but to keep him alive and increase his chances of recovery one of his legs had to be amputated. This development has been hard on us all but we've had to accept it as Daddy's new reality to keep him alive.
Please we are still soliciting for support from well meaning Nigerians as this stage Daddy is is still one very delicate one and he needs all the help he can get.
Thank you everyone, the Okafor family is grateful and we don't take you for granted. In due time Daddy will personally acknowledge everyone who supported during this period as soon as he's stable!
---
Fan humiliated by Tacha issues press release, demands public apology after waist-grip controversy
Actor Lateef Adedimeji bags honorary Doctorate degree from Estam University
Reactions as BBNaija's Angel laments, calls out boyfriend, Soma
"I started drinking alcohol for fun" – Singer Teni reveals
"Most Nigerian celebrities behave like Israel in front of politicians" – Seun Kuti says
"Mohbad died before I could remarry his mother" – Father says (video)
"If say you marry like 4 wives now, you for no feel am" – Portable shares advise following Israel DMW marriage crisis (video)
Reactions as influencer criticises Israel DMW for always prostrating to Davido
"You deceived him" – Israel DMW's friend blames Wife Sheila, family (video)