President Tinubu makes new appointments
President Tinubu has made some key appointments in the Federal Ministry Of Information and National Orientation Agency.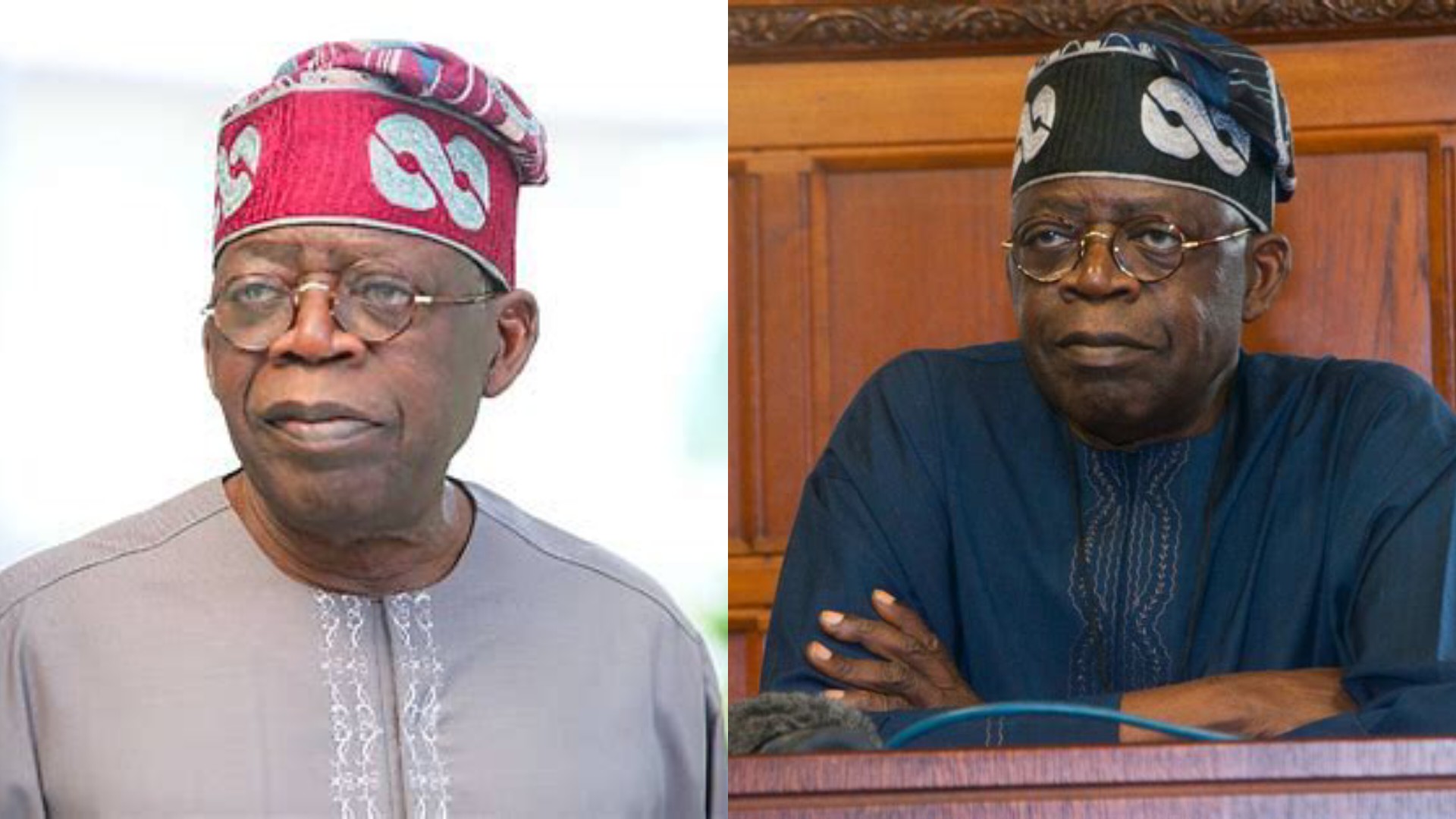 President Tinubu has appointed eight CEOs in the ministry of information
The appointment was announced by presidential aide, Ajuri Ngelale
In a significant move to rejuvenate vital sectors under the Federal Ministry of Information and National Orientation, President Bola Tinubu has announced the appointment of eight new Chief Executive Officers (CEOs).
These appointments aim to revitalize and innovate these government institutions for the benefit of the Nigerian people.
The newly appointed CEOs for the respective Parastatals and Agencies are as follows:
National Orientation Agency (NOA) — Director-General / CEO — Mr. Lanre Issa-Onilu
Nigerian Television Authority (NTA) — Director-General / CEO — Mr. Salihu Abdulhamid Dembos
Federal Radio Corporation of Nigeria (FRCN) — Director-General / CEO — Dr. Muhammed Bulama
National Broadcasting Commission (NBC) — Director-General / CEO — Mr. Charles Ebuebu
Voice of Nigeria (VON) — Director-General / CEO — Mr. Jibrin Baba Ndace
Advertising Regulatory Council of Nigeria (ARCON) — Director-General / CEO — Dr. Lekan Fadolapo
News Agency of Nigeria (NAN) — Managing Director / CEO — Mr. Ali Muhammed Ali
Nigerian Press Council (NPC) — Executive Secretary / CEO — Mr. Dili Ezughah
President Tinubu has entrusted these newly appointed leaders with the task of revitalizing their respective institutions to create new opportunities for Nigerians, unify the nation, reshape mindsets, and showcase Nigeria's greatness to the world.
These appointments take immediate effect.
---
A'Court Ruling: Police Issue Warning Against Planned Protest In Kano
Sanwo-Olu Pledges To Stop Street Begging In Lagos
Breaking: NLC, TUC Call Off Strike
Strike: Ondo Government Urges Labour to Stay Civil
Just In: "We've Arrested Ajaero's Attackers" – Nuhu Ribadu
Strike: Labour Instructs Workers to Step Up Momentum
Breaking: Affiliated Unions Join NLC Nationwide Strike
Just In: ASUU Issues Directive For Members to Join Nationwide Strike
Breaking: NLC, TUC To Begin Nationwide Strike At Midnight