Super eagles winger Samuel Chuwueze, has been linked with a big money move to Liverpool, Barcelona and Chelsea in recent weeks, and Dockaysworld football expert Odiase Osayande, pinpoints three reasons why he should stick with current club Villarreal.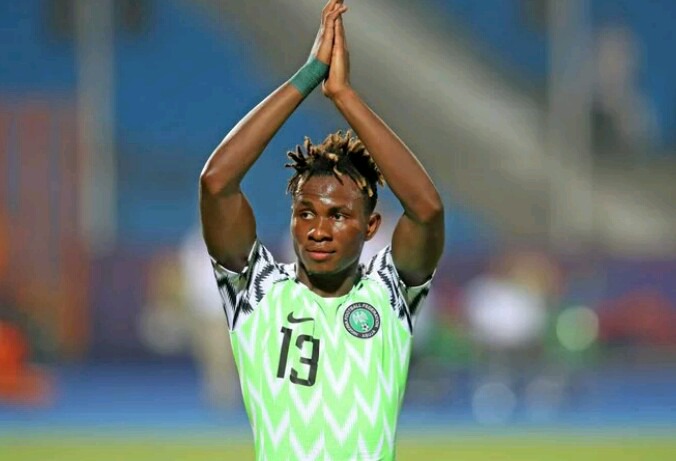 1.Game time
With the big names Barcelona, Liverpool and Chelsea posses at their wings, it would only mean Chukwueze wouldn't get much playing time and at age of 20 , the Nigerian young POYT needs to be playing regularly.
2 Pressure
It is understood Villarreal would demand a big money move for any deal that would see Chukwueze leave the Club, and at the age of 20, a huge price tag would certainly put pressure on him to make an instant impact.
3 Experience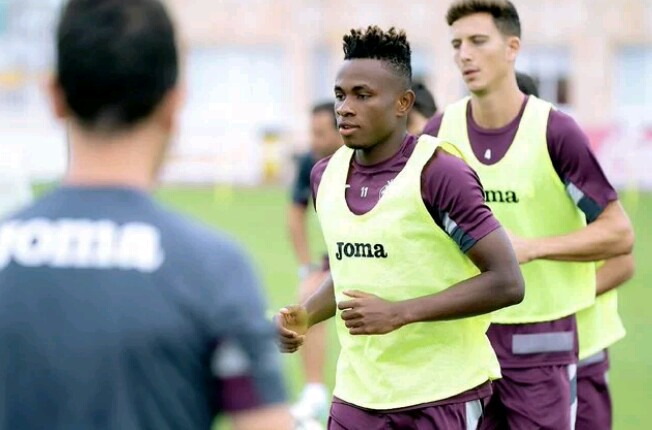 Recall Chukwueze only made his breakthrough with villareal last season and besides the Spanish LA liga is not as competitive as the English premier league.
Therefore he would need to stay at Villarreal for at least two more seasons before making a big money move in other to gain experience
READ: Transfer Update: Latest from Man Utd, Real Madrid, Chelsea, Man city and More