Tinubu mourns Alaba Lawson
President Tinubu has expressed grief over the death of Nigerian business magnate and Iyalode of Yorubaland, Alaba Lawson.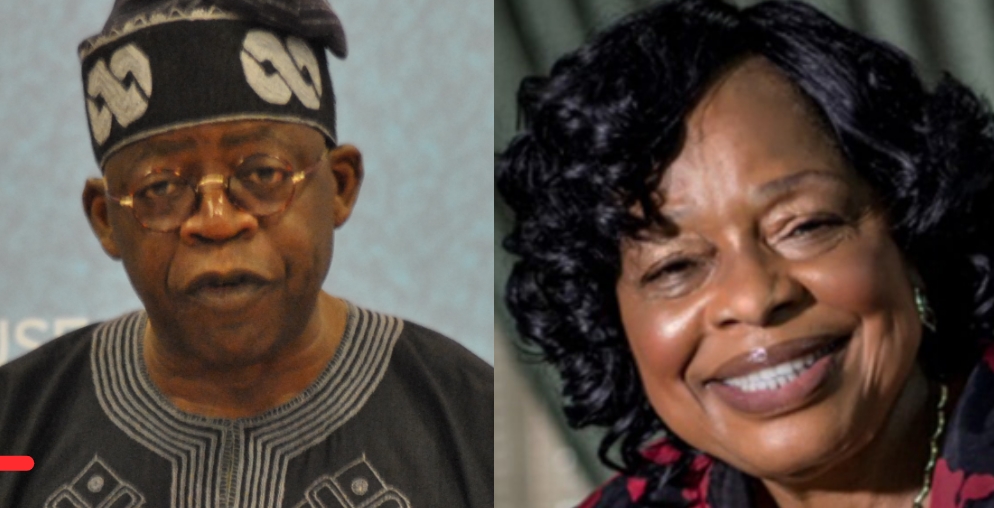 President Tinubu has mourned the death of Alaba Lawson
The Iyalode of Yorubaland died on Saturday morning
President Bola Tinubu is mourning the death of Iyalode of Yorubaland, Alaba Lawson.
Lawson, a business mogul and educationist died in the early hours of Saturday.
Her death was announced in a statement signed by the Executive Secretary of Abeokuta Chambers of Commerce, Industry Mines and Agriculture, Abdulrahman Maku.
Reacting to her death, Tinubu in a statement, on Saturday, by his Special Adviser on Media and Publicity, Ajuri Ngelale, described 72-year-old Lawson as an enterprising, courageous, astute, distinguished businesswoman and leader.
"Iyalode Lawson epitomised enterprise, brilliance, and ingenuity. Her death is a very painful loss. May the Almighty God grant her eternal rest,"
Until her death, she was the Iyalode of Egbaland and Chairman of Chairman Board of Trustees of ABEOCCIMA.
---
A'Court Ruling: Police Issue Warning Against Planned Protest In Kano
Sanwo-Olu Pledges To Stop Street Begging In Lagos
Breaking: NLC, TUC Call Off Strike
Strike: Ondo Government Urges Labour to Stay Civil
Just In: "We've Arrested Ajaero's Attackers" – Nuhu Ribadu
Strike: Labour Instructs Workers to Step Up Momentum
Breaking: Affiliated Unions Join NLC Nationwide Strike
Just In: ASUU Issues Directive For Members to Join Nationwide Strike
Breaking: NLC, TUC To Begin Nationwide Strike At Midnight