Breaking: LASU Student Affairs Dean Removed Over Certificate Racketeering Allegations
LASU Dean of Student Affairs has been removed from office following report of certificate fraud.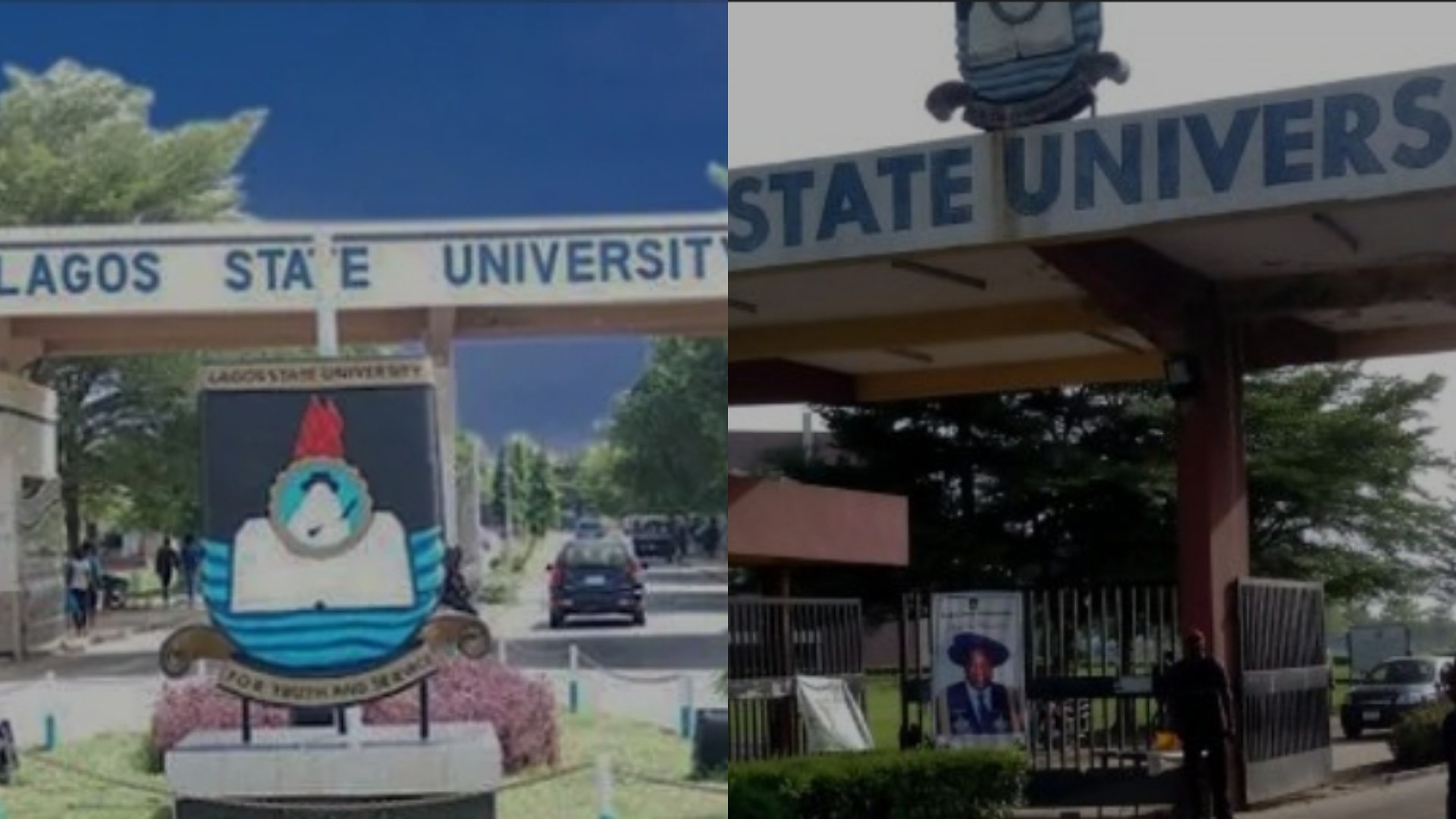 LASU Dean ousted from office
This follows an online report about alleged Certificate fraud
The Lagos State University (LASU), Ojo, has removed the Dean of Student Affairs, Prof. Tajudeen Olumoko from office.
His removal follows a report circulated by an online medium regarding alleged fraudulent dealings that had been going on at the university.
The report claimed that a certificate fraud organisation sold authentic Lagos State University certificates for about N2Million to N3Million to interested students, depending on the complexity of the course involved.
Meanwhile, a senior lecturer in the Deartment of Political Science in the University, Dr. Abiodun Fatai-Abatan, has been appointed as the Acting Dean.
---
A'Court Ruling: Police Issue Warning Against Planned Protest In Kano
Sanwo-Olu Pledges To Stop Street Begging In Lagos
Breaking: NLC, TUC Call Off Strike
Strike: Ondo Government Urges Labour to Stay Civil
Just In: "We've Arrested Ajaero's Attackers" – Nuhu Ribadu
Strike: Labour Instructs Workers to Step Up Momentum
Breaking: Affiliated Unions Join NLC Nationwide Strike
Just In: ASUU Issues Directive For Members to Join Nationwide Strike
Breaking: NLC, TUC To Begin Nationwide Strike At Midnight