Sanwo Olu: Unregulated Migration is Stressing Lagos' Infrastructure
Gov. Babajide Sanwo-Olu has described the importance of economic development to the state's progress. He said that unregulated migration is affecting the state's services.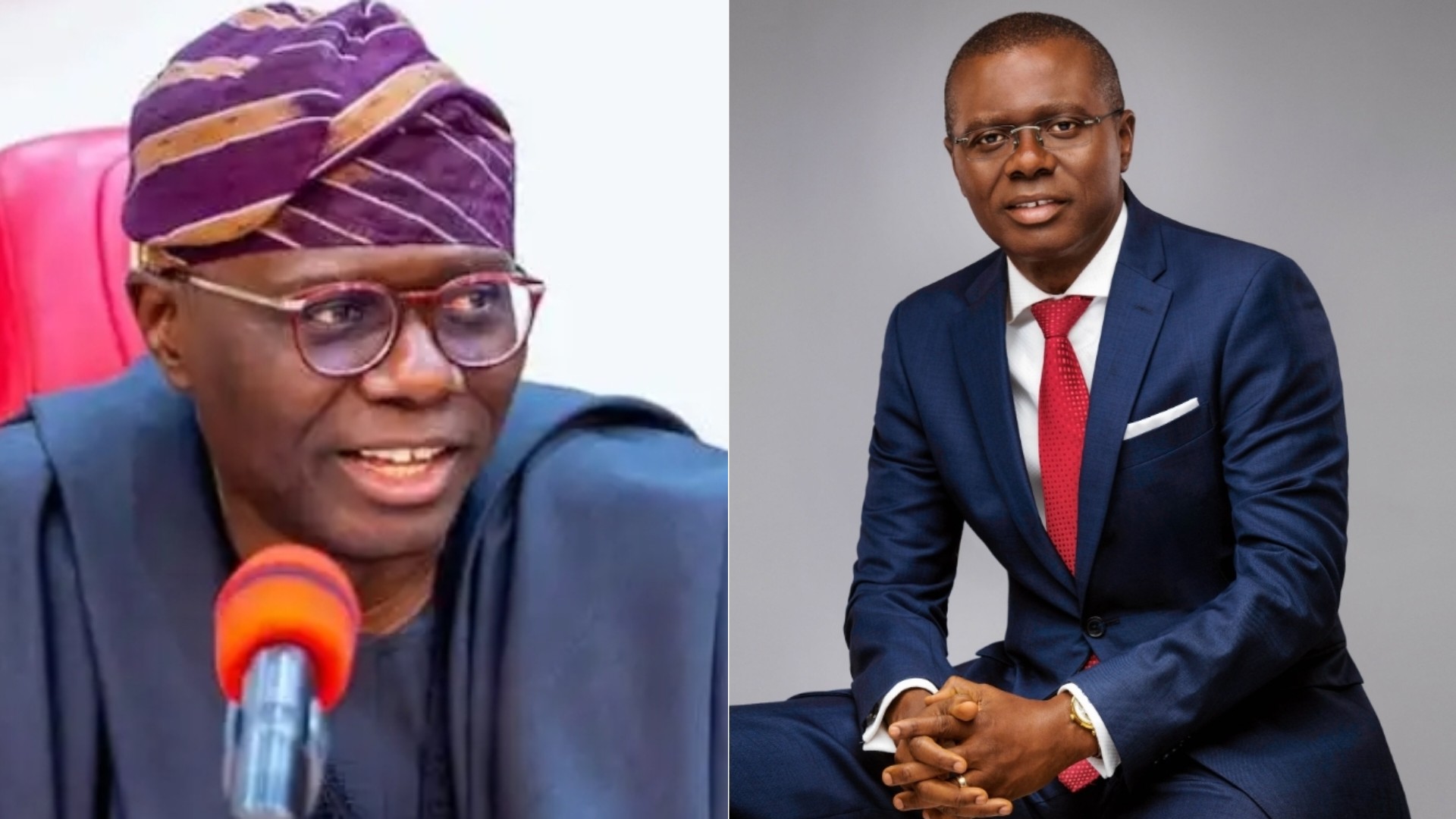 Sanwo-Olu emphasised importance of Lagos development
He said unchecked migration is stressing the state's infrastructure
The governor of Lagos State, Babajide Sanwo-Olu has described the importance of economic development to the progress of the Lagos metropolis.
Sanwo-Olu explained this on Thursday while speaking at the on-going Africa Investment Forum (AIF) in Marrakech, Morocco, with the theme: "Leveraging Cities and Municipalities for National Development".
According to the governor, more people are moving to Lagos from other regions of the nation as the state makes progress in its development.
He, however, added that unregulated migration is directly increasing the state's population, which is also placing an excessive strain on its services and infrastructures.
He explained:
Economic sustainability is critical indicator to measure progress of a city, so that people can know that they are in a city where resources need to be used effectively. The strength of the city is about economic development. Africa is the resource centre of the world due to the abundance of youth energy domiciled in the continent. I am delighted to see African cities coming together for peering and evaluation of development indices. We need to get the youth engaged and create opportunities to guarantee their future".
The forum is a multi-stakeholders platform that promotes infrastructure investment and raises capital for city projects.
---
A'Court Ruling: Police Issue Warning Against Planned Protest In Kano
Sanwo-Olu Pledges To Stop Street Begging In Lagos
Breaking: NLC, TUC Call Off Strike
Strike: Ondo Government Urges Labour to Stay Civil
Just In: "We've Arrested Ajaero's Attackers" – Nuhu Ribadu
Strike: Labour Instructs Workers to Step Up Momentum
Breaking: Affiliated Unions Join NLC Nationwide Strike
Just In: ASUU Issues Directive For Members to Join Nationwide Strike
Breaking: NLC, TUC To Begin Nationwide Strike At Midnight