CBN speaks on plans to change naira denominations
The CBN says it has no plans to change the denominations of the naira note.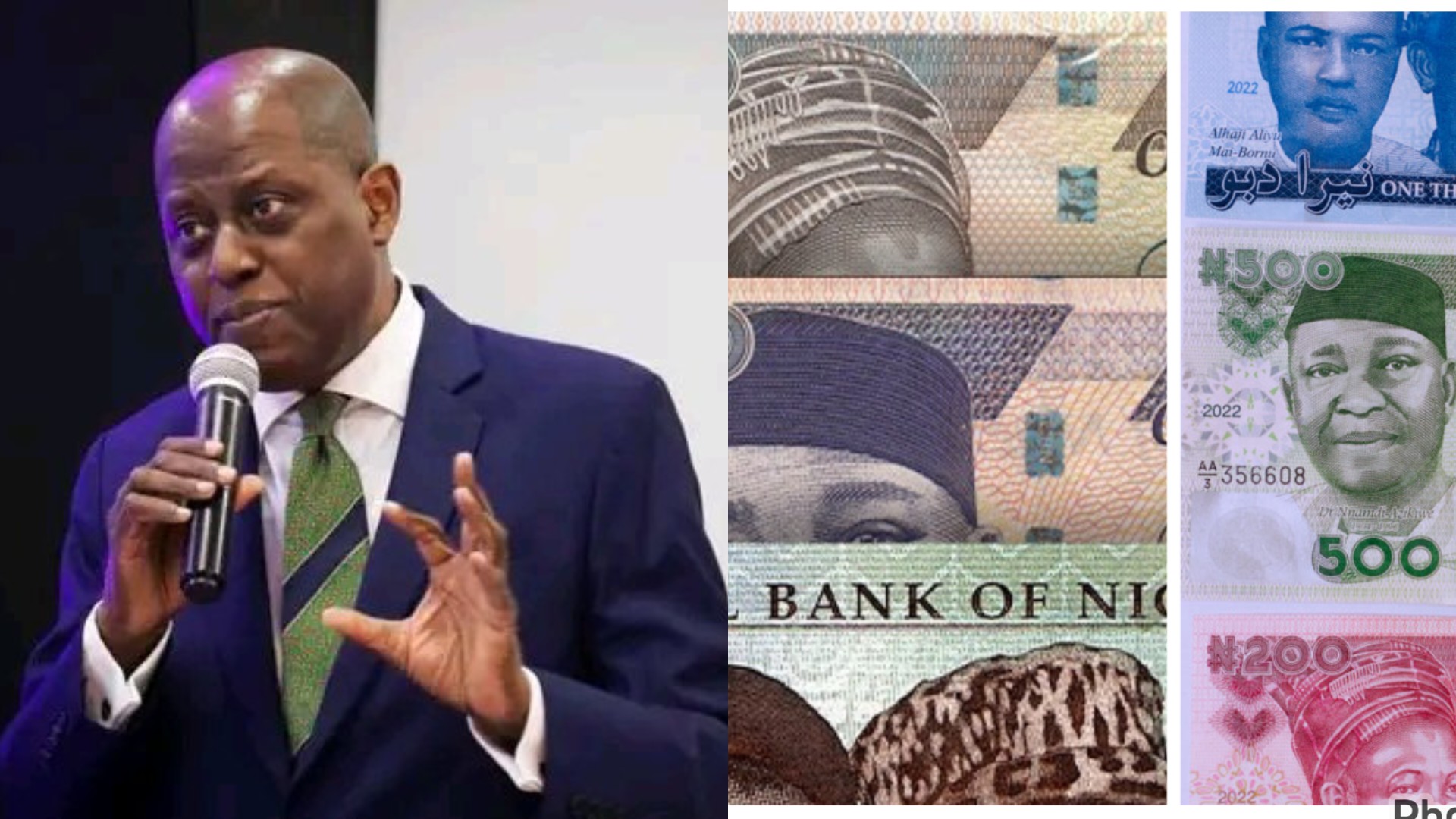 The CBN says it will not do a redenomination of the naira notes
The apex bank announced this on Tuesday
The Central Bank of Nigeria (CBN) has debunked rumours suggesting plans for the redenomination of the nation's currency, the naira.
In an official statement released on Tuesday, the CBN's Director of Corporate Communications, Isa AbdulMumin, said it was surprised at the viral reports.
He appealed to the public to disregard the news.
The apex bank labeled the reports as speculative and intended to create unwarranted panic within the nation.
---
A'Court Ruling: Police Issue Warning Against Planned Protest In Kano
Sanwo-Olu Pledges To Stop Street Begging In Lagos
Breaking: NLC, TUC Call Off Strike
Strike: Ondo Government Urges Labour to Stay Civil
Just In: "We've Arrested Ajaero's Attackers" – Nuhu Ribadu
Strike: Labour Instructs Workers to Step Up Momentum
Breaking: Affiliated Unions Join NLC Nationwide Strike
Just In: ASUU Issues Directive For Members to Join Nationwide Strike
Breaking: NLC, TUC To Begin Nationwide Strike At Midnight