"Money doesn't buy class" – Media personality, Charles drags Ilebaye for being disrespectful [Video]
Media personality Charles Born has blasted BBNaija reality TV Star, Ilebaye for being disrespectful.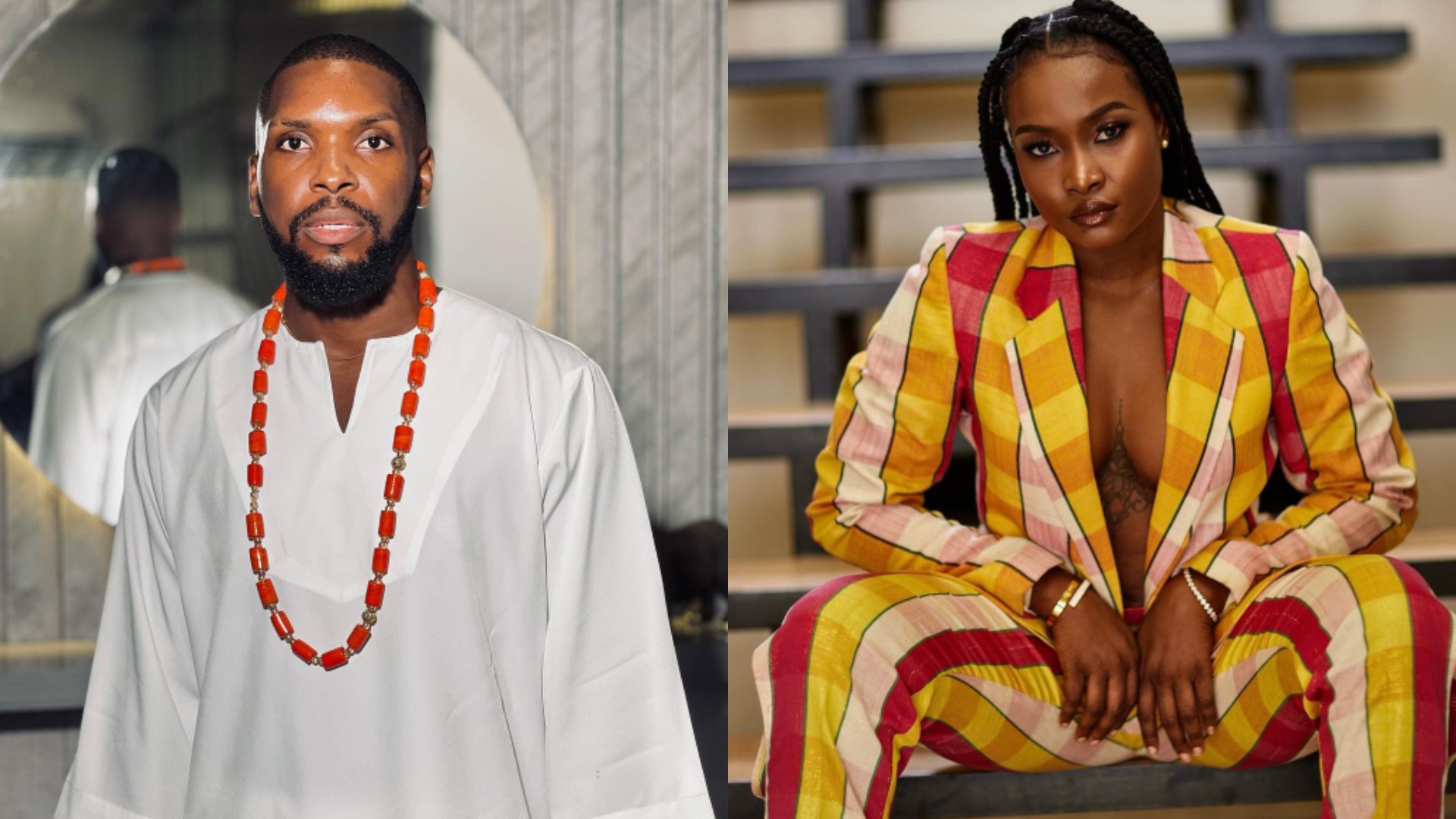 Ilebaye has come under fire for allegedly being rude
TV host Charles said Ilebaye's money cannot buy class
Media personality Charles Born has taken to social media to drag BBNaija All Stars winner, Ilebaye Odiniya.
The TV host accused the Gen Z baddie of being rude and disrespectful to the entire production team at Glitch Africa Studio
According to him, he had extended an invitation to Ilebaye for an interview at his studio.
However, upon her arrival, an unexpected and loud altercation with her chaperone caught his attention.
Concerned about the disruption, Charles ventured outside to investigate the situation.
To his bewilderment, Ilebaye had made a hasty exit in her car without offering an explanation or meeting with the production team.
Adding to the complexity of the situation, when Ilebaye arrived at the studio, they were already in the midst of recording with other guests, namely Pere and Adekunle.
This made it impossible to interrupt the ongoing session to accommodate her, forcing her to wait for the next scheduled session, which was planned with her and Cross.
Charles expressed his frustration, noting that despite Ilebaye's significant victory on the reality show, it had not necessarily translated into exemplary behaviour.
He took to his Instagram story to reveal that during the incident, Ilebaye repeatedly questioned why she had to wait, expressing her displeasure with the situation.
He wrote:
Genz baddie

Waited for few minutes

whilst we were filming with

Pere and Adekunle and drove

off saying "we kept her

waiting in her words "how

dare we keep her waiting"

Celebrity of yesterday? Lol!

Truly money doesn't buy class. Yuck!
Charlesborn narrates what transpired between him and Ilebaye.
pic.twitter.com/HEpOOcginu

— YabaLeftOnline (@yabaleftonline) October 10, 2023
---
TAGS: Illebaye
Fan humiliated by Tacha issues press release, demands public apology after waist-grip controversy
Actor Lateef Adedimeji bags honorary Doctorate degree from Estam University
Reactions as BBNaija's Angel laments, calls out boyfriend, Soma
"I started drinking alcohol for fun" – Singer Teni reveals
"Most Nigerian celebrities behave like Israel in front of politicians" – Seun Kuti says
"Mohbad died before I could remarry his mother" – Father says (video)
"If say you marry like 4 wives now, you for no feel am" – Portable shares advise following Israel DMW marriage crisis (video)
Reactions as influencer criticises Israel DMW for always prostrating to Davido
"You deceived him" – Israel DMW's friend blames Wife Sheila, family (video)