Supreme Court adjourns Obi's appeal against Tinubu, strikes out APM's suit
The supreme court has adjourned judgement in the appeal filed by Labour Party presidential candidate, Peter Obi against Tinubu.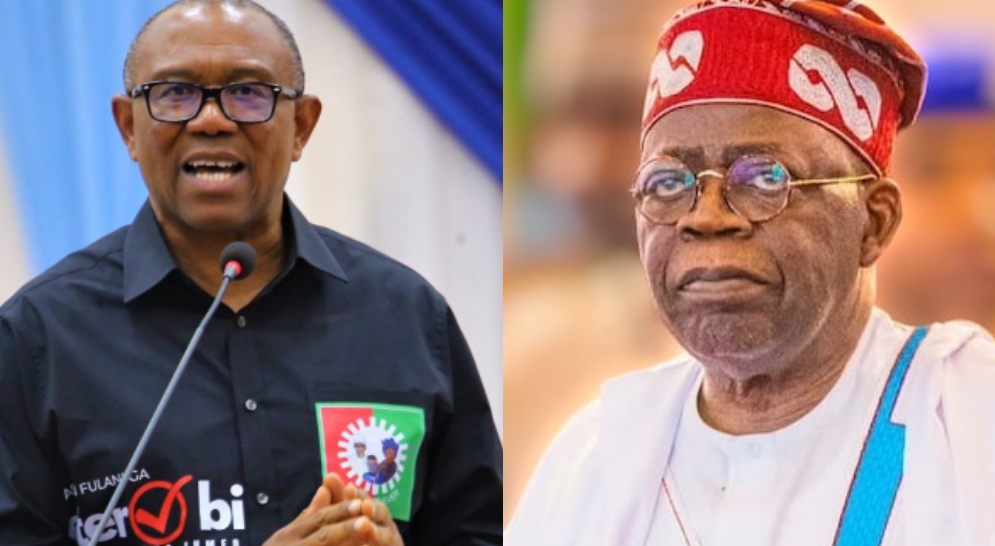 The supreme court has reserved judgement in Obi's appeal against Tinubu
The court also dismissed APM suit challenging Tinubu's victory
The Supreme Court has reserved judgment in the appeal filed by the presidential candidate of the Labour Party, Peter Obi, against the tribunal's judgment affirming President Bola Tinubu's election.
The seven-man panel, led by John Inyang Okoro, listened to the submissions and will communicate the judgment date.
Obi's lead counsel, Livy Uzoukwu, urged the court to hear the appeal, while INEC's lawyer, Mahmoud, called for its dismissal, citing lack of merit.
Tinubu's lawyer, Wole Olanipekun, and APC's Akin Olujinmi also urged dismissal. The panel reserved judgment, stating, "This appeal is reserved for judgment until a date to be communicated."
Additionally, the Supreme Court has dismissed the appeal filed by the Allied Peoples Movement (APM) challenging Kashim Shettima's nomination as the Vice Presidential candidate of the APC in the last presidential election.
The panel pronounced the dismissal after the appellant's lawyer, Chukwuma Majukwu Umeh, applied to withdraw it.
Justice Okoro questioned the appeal's purpose, noting it was frivolous and reiterated that the issue had already been resolved in a previous case.
Umeh initially attempted to distinguish his client's case but eventually withdrew the appeal when the court insisted it lacked any utilitarian value.
---
Just In: Appeal Court dismiss Nasarawa speaker
"Cross carpeting among candidates threatening Nigeria's Democracy – Former INEC Chair warns
"Wike is not in a hurry to leave PDP for APC" – Rivers State APC Chairman
APC accuses Gov. Oborevwori of swindling Deltans with excessive cost of projects
Ondo APC leaders stand firm on Aiyedatiwa as acting Gov, reject Tinubu's intervention
Just In: APC accuses Gov. Adeleke of misleading public, declares him missing
Tinubu's involvement can't solve Ondo APC crisis – PDP
Ondo APC Chair pledges to resolve crisis following Tinubu's intervention
Appeal Court confirms Dapo Abiodun as Ogun State Governor