Tinubu appoints new Energy Commission boss
President Bola Tinubu has appointed Dr Abdullahi Mustapha as the new CEO of the Energy Commission of Nigeria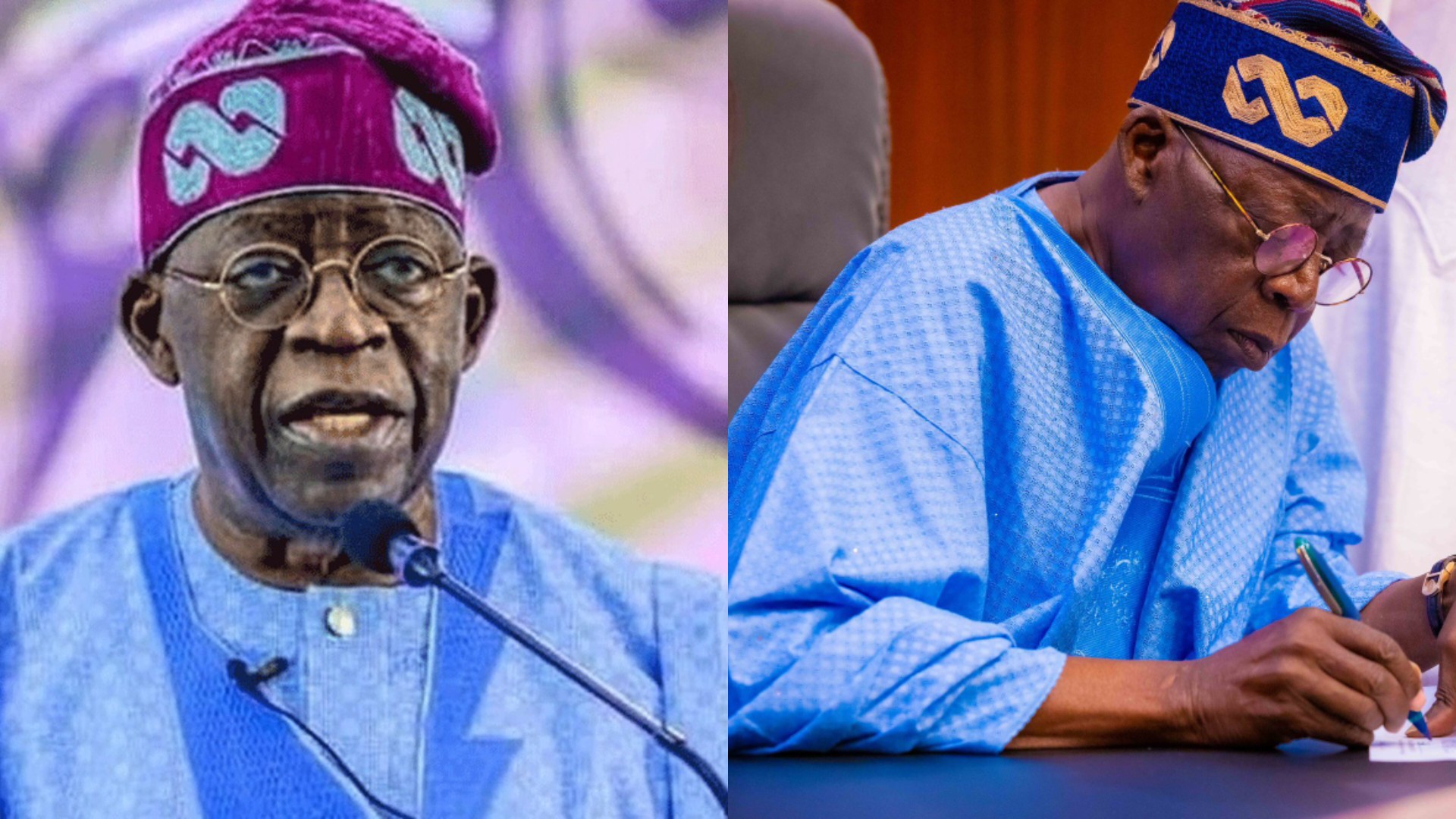 President Tinubu has made another appointment
He named Abdullahi Mustapha as the new head of the Energy Commission of Nigeria
President Bola Tinubu has officially appointed Dr. Abdullahi Mustapha as the Director-General and Chief Executive Officer of the Energy Commission of Nigeria (ECN).
The announcement was made by the Special Adviser to the President on Media and Publicity, Ajuri Ngelale, in a statement released on Monday night.
Dr. Mustapha brings with him a wealth of experience in the energy and space technology sectors, having served for over a decade in the Nigerian Upstream Petroleum Regulatory Commission (NUPRC).
His extensive background in these critical areas makes him a valuable addition to the ECN.
Notably, Dr. Mustapha has recently completed his Doctorate in Mechanical Engineering with a specific focus on Renewable Energy.
He then went on to undertake a Post-Doctoral Fellowship as a Research Associate at the renowned University of Manchester's School of Engineering.
President Tinubu has high expectations for the new Chief Executive of the Energy Commission of Nigeria. Dr. Mustapha will play a pivotal role in the administration's ambitious plans to diversify the nation's energy sources and drive industrialization across the country.
The ultimate goal is to liberate every citizen from the constraints of energy poverty, marking a significant step forward in Nigeria's energy sector.
---
A'Court Ruling: Police Issue Warning Against Planned Protest In Kano
Sanwo-Olu Pledges To Stop Street Begging In Lagos
Breaking: NLC, TUC Call Off Strike
Strike: Ondo Government Urges Labour to Stay Civil
Just In: "We've Arrested Ajaero's Attackers" – Nuhu Ribadu
Strike: Labour Instructs Workers to Step Up Momentum
Breaking: Affiliated Unions Join NLC Nationwide Strike
Just In: ASUU Issues Directive For Members to Join Nationwide Strike
Breaking: NLC, TUC To Begin Nationwide Strike At Midnight