Tinubu bans top government officials from attending FEC meetings
President Tinubu has banned some top government officials from attending the Federal Executive Council meetings if they were not invited.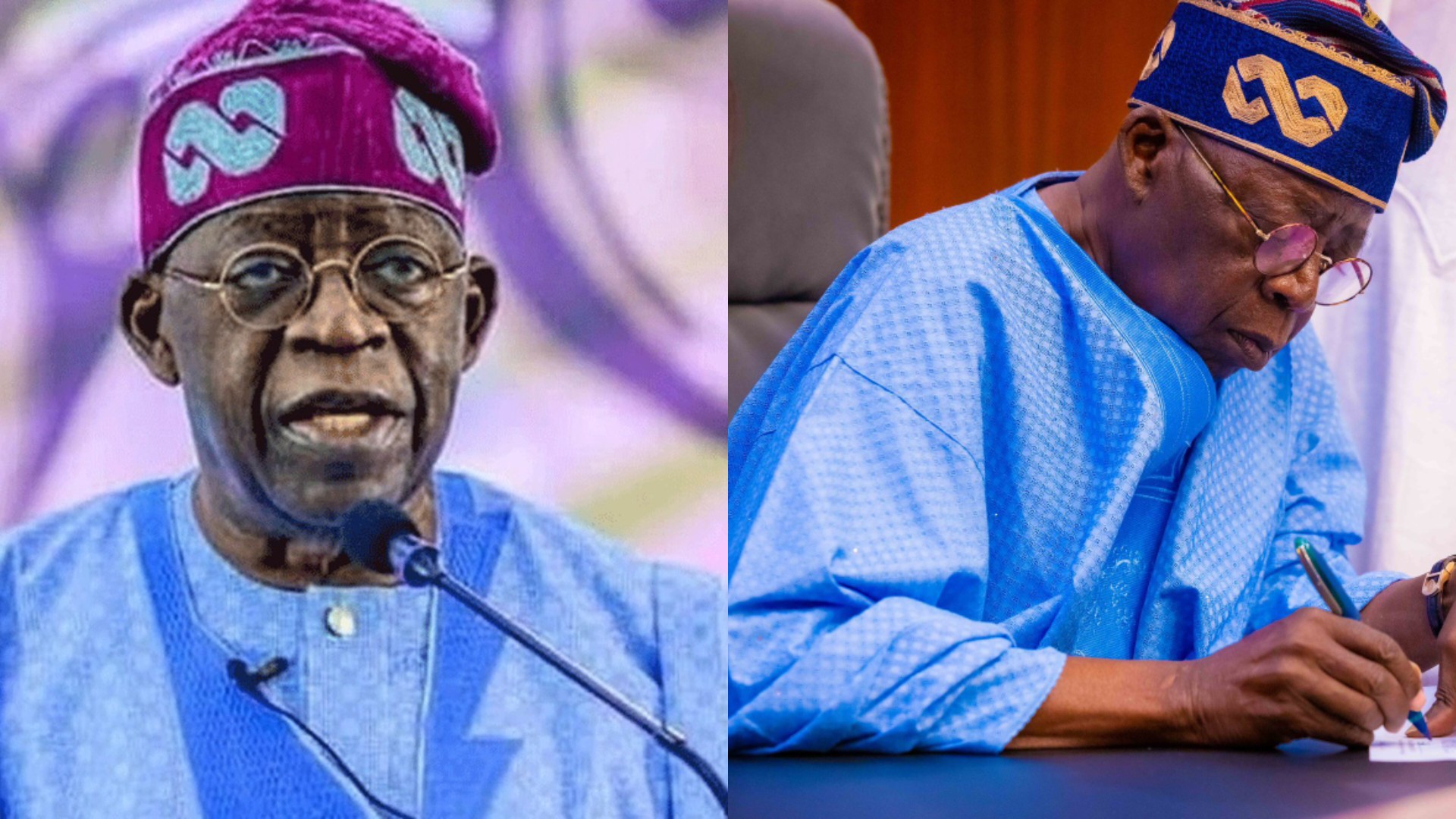 Tinubu has excluded government officials without invitation from attending FEC meetings
He gave the order on Monday
President Bola Tinubu has banned some government officials who are not members of the Federal Executive Council from attending the meetings.
Tinubu who gave the order while charing the fourth FEC meeting on Monday said such persons must not be seen when the meetings are ongoing.
The President added that government officials and family members are not to attend FEC meetings without invitation.
Those who are exempted are: Hadiza Usman, Special Adviser on Policy Coordination, Bayo Onanuga, Special Adviser on Information and Strategy, Hakeem Muri-Okunola, Principal Private Secretary and Damilotun Aderemi, Private Secretary.
He said except invited by himself, other officials are not to attend FEC meetings.
He ordered the Secretary to the Government of the Federation, George Akume, and the Head of Civil Service of the Federation (HCSF), Folashade Yemi-Esan, to ensure compliance to this directive.
While speaking before the commencement of the meeting, the president said,
"Last week, I noticed people sneaking in and out of this council. People had access to this place when they should not. That is not acceptable.

"I will announce to you here, people who are supposed to be here.

"Hadiza Usman, Special Adviser on Policy Coordination, Bayo Onanuga, Special Adviser on Information and Strategy, Hakeem Muri-Okunola, Principal Private Secretary and Damilotun Aderemi, Private Secretary.

"These are the people who are granted the exception to be here when we are conducting the business of the nation. Unless I sent for you, don't come.

"Unless they are your staff that are included, no one should have access to the FEC meeting, except I have announced their names to you.

"Let me also say that the planning of an event about the government must be well articulated and followed accurately."
---
Just In: Appeal Court dismiss Nasarawa speaker
"Cross carpeting among candidates threatening Nigeria's Democracy – Former INEC Chair warns
"Wike is not in a hurry to leave PDP for APC" – Rivers State APC Chairman
APC accuses Gov. Oborevwori of swindling Deltans with excessive cost of projects
Ondo APC leaders stand firm on Aiyedatiwa as acting Gov, reject Tinubu's intervention
Just In: APC accuses Gov. Adeleke of misleading public, declares him missing
Tinubu's involvement can't solve Ondo APC crisis – PDP
Ondo APC Chair pledges to resolve crisis following Tinubu's intervention
Appeal Court confirms Dapo Abiodun as Ogun State Governor