Tinubu to Introduce Birth, Death, Marriage, Registration Portal
President Bola Ahmed Tinubu to introduce portal for civil registrations portal to improve registration system and easy access on important events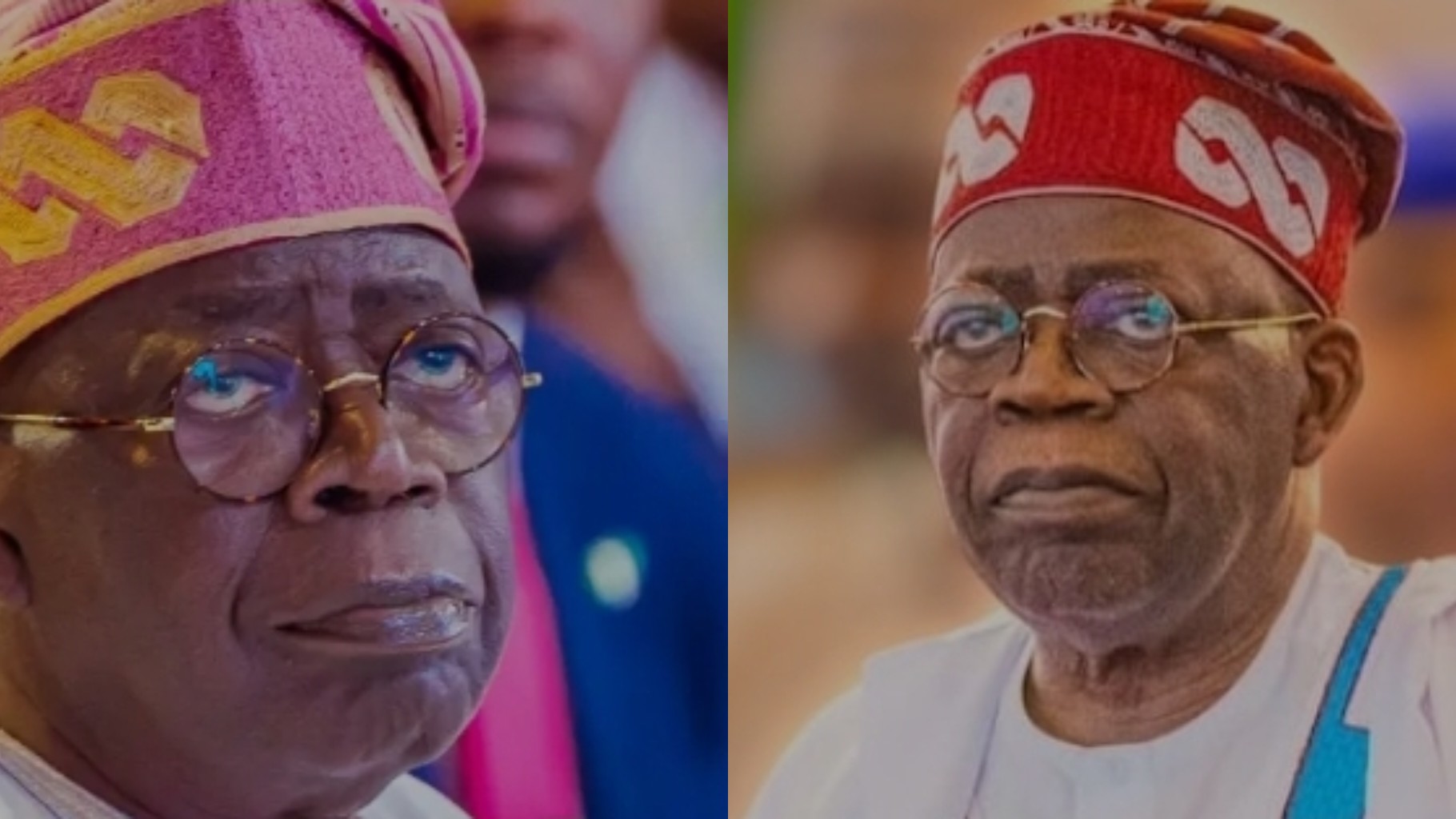 Tinubu to launch Civil registration portal
The President aims to improve the civil registration system over 10 years
President Bola Tinubu is set to introduce a birth, death, and marriage registration portal to improve the registration system and promote easy access.
The Chairman of the National Population Commission (NPC), Nasir Kwarra disclosed this in a pre-launch briefing on Monday.
Accordingly, the registration system will include all Civil registrations like stillbirth registration, birth registration, marriage notification, adoption, birth attestation, divorce notification, migration and death.
The Chairman also disclosed that the commission, in collaboration with the United Nations Children's Fund (UNICEF), established the e-CRVS Operational Readiness Assessment Report, which explains the purpose of digital technologies in providing transformative outcomes in CRVS and integrating data from multiple systems to securely store data at scale, in a cost-effective way in Nigeria.
According to the breifing:
"The launch of the e-CRVS by Tinubu marks the commitment of the current government and leadership to strengthen civil registration data capturing, collation, processing, dissemination and timely access to statistics on vital events in the country.

It aims to accelerate the improved civil registration and vital statistics systems in Nigeria over 10 years, from 2023 to 2030 in a bid to achieve the Sustainable Development Goal," he said.
---
A'Court Ruling: Police Issue Warning Against Planned Protest In Kano
Sanwo-Olu Pledges To Stop Street Begging In Lagos
Breaking: NLC, TUC Call Off Strike
Strike: Ondo Government Urges Labour to Stay Civil
Just In: "We've Arrested Ajaero's Attackers" – Nuhu Ribadu
Strike: Labour Instructs Workers to Step Up Momentum
Breaking: Affiliated Unions Join NLC Nationwide Strike
Just In: ASUU Issues Directive For Members to Join Nationwide Strike
Breaking: NLC, TUC To Begin Nationwide Strike At Midnight