BREAKING: NLC, TUC Calls for 'Extraordinary' NEC Meeting Over Strike
The NLC and TUC have called for an emergency NEC meeting over its planned strike to review the agreement signed earlier with the Federal Government.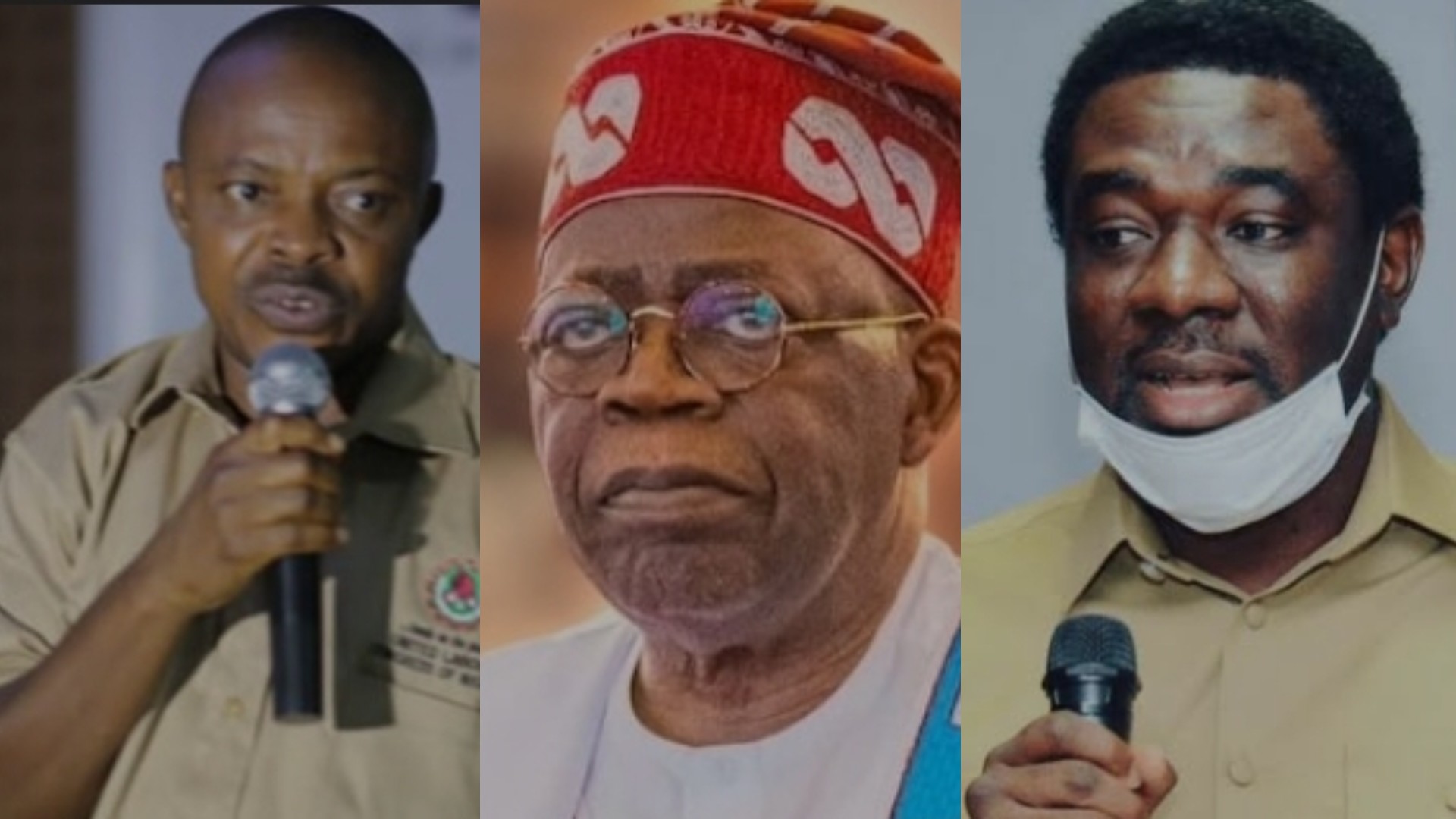 NLC, TUC summons unusual NEC meeting
The meeting aims to review the process of strike
The leadership of the Nigeria Labour Congress (NLC) and the Trade Union Congress (TLC) have called for what both unions categorized as an 'extraordinary' National Executive Council meeting (NEC).
Dockaysworld gathered that the National Vice-president of the TUC, Tommy Etim disclosed this in an interview with newsmen earlier today.
According to the Vice President, the purpose of the meeting is to look through the procedures of the planned strike following the arrest of the National President of the NLC, Joe Ajaero.
The meeting is also expected to look through the Memorandum of Understanding signed between the Federal Government and the Organised Labour on October 2, 2023.
He said:
"We will be holding an extraordinary NEC meeting any moment from now on on. The modalities include the injustice meted out on comrade Ajaero, the planned strike and the MOU signed with the Federal Government. More details will be revealed after the meeting."
---
A'Court Ruling: Police Issue Warning Against Planned Protest In Kano
Sanwo-Olu Pledges To Stop Street Begging In Lagos
Breaking: NLC, TUC Call Off Strike
Strike: Ondo Government Urges Labour to Stay Civil
Just In: "We've Arrested Ajaero's Attackers" – Nuhu Ribadu
Strike: Labour Instructs Workers to Step Up Momentum
Breaking: Affiliated Unions Join NLC Nationwide Strike
Just In: ASUU Issues Directive For Members to Join Nationwide Strike
Breaking: NLC, TUC To Begin Nationwide Strike At Midnight