Israeli Airstrike kills top Hamas Commander
A top Hamas Commander, Ayman Nofal has been killed in central Gaza by an airstrike from Israel.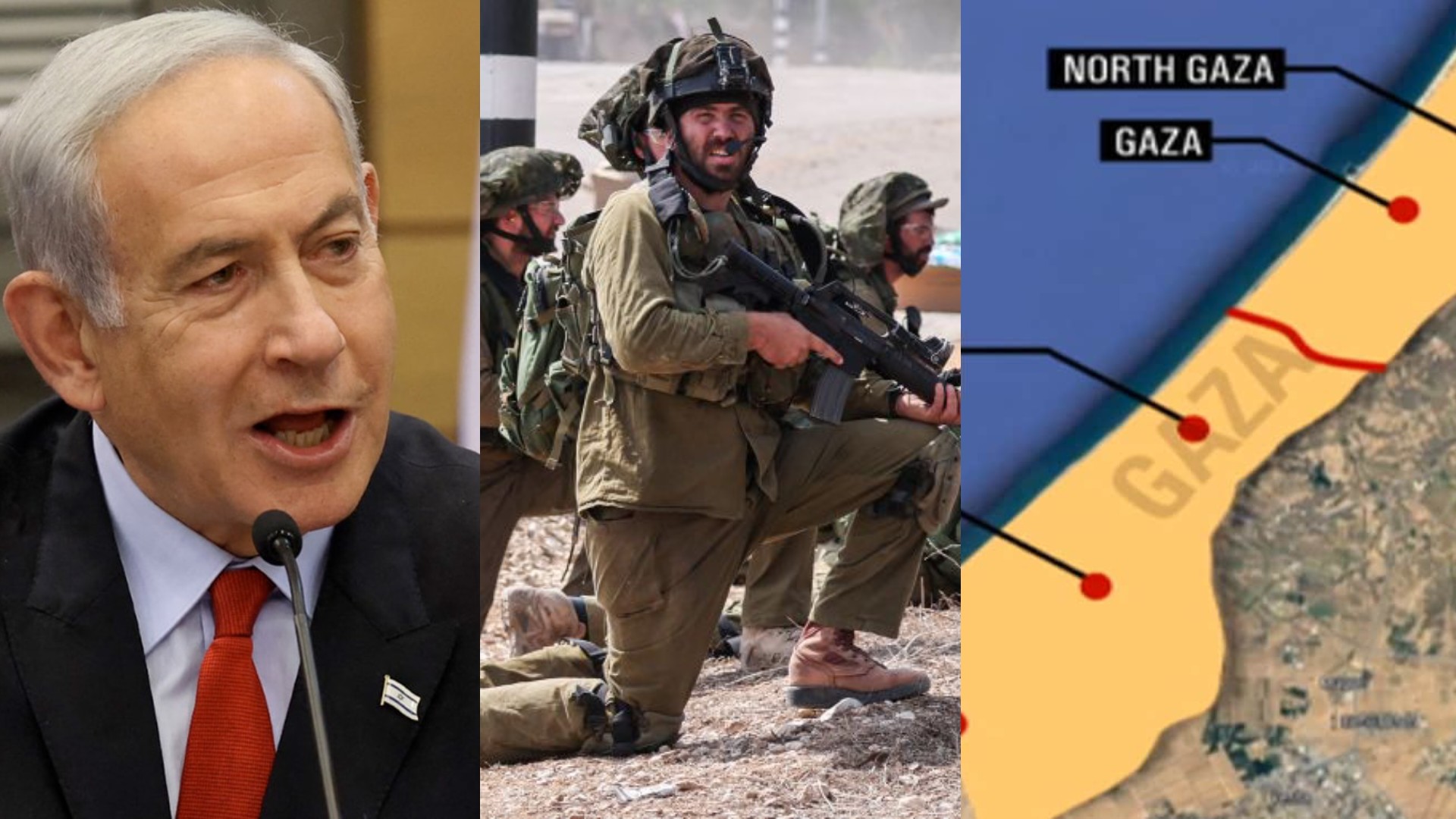 An Israeli Airstrike has killed a top Hamas Commander, Ayman Nofal
The group's military arm confirmed the news
A targeted strike by Israel in the Bureij refugee camp located in central Gaza has resulted in the death of Ayman Nofal, a high-ranking Hamas commander.
This was confirmed by the group's military wing.
The Associated Press reports that Ayman Nofal was one of the most high-profile militants to have been killed during the conflict, underscoring the intensification of hostilities in the region.
Nofal held a pivotal role in overseeing Hamas militant activities within the central Gaza Strip and was instrumental in establishing the "joint operations" room that facilitated coordination between Hamas, the Palestinian Islamic Jihad, and other militant groups within the territory.
In response to the strike, Israeli Prime Minister Benjamin Netanyahu articulated his country's commitment to eradicating Hamas's political and military control over Gaza, emphasizing that their actions are not confined to a regional struggle but rather represent a broader effort involving civilized nations.
Israel has deployed a significant number of troops to the border, fueling expectations of a potential ground offensive.
However, concrete decisions regarding this have yet to be finalized, despite Israel's evacuation order for the northern regions of the Gaza Strip.
The Israel-Palestine conflict has resulted in over a million Palestinians fleeing their homes, equivalent to roughly half of Gaza's population.
Sixty percent of these displaced individuals have congregated in the approximately 14-kilometer (8-mile) long area to the south of the evacuation zone, as reported by the United Nations.
Aid workers on the ground have raised alarms, warning that the situation in the territory is nearing a point of total collapse.
Hospitals are at risk of losing electricity, endangering the lives of thousands of patients, while hundreds of thousands of people are in search of basic necessities such as bread and water.
---
FG Opens E-Passport Offices in Five Foreign Countries
Israel-Palestine conflict: Gaza Hospitals overwhelmed as Israeli army intensifies bombardment
UAE Denies Lifting Visa Ban on Nigerians
FBI Set to Expose 2500 documents on President Tinubu
UAE Lifts Visa Ban on Nigerians after Tinubu meets President Al Nahyan [photos]
Over 800 people killed in Massive Morocco Earthquake [video]
I had cocaine influenced wild sex with President Obama – Ex-Fraudster Sinclair alleges [video]
Breaking: Another African Coup as Gabon Soldiers Announce Removal of President Ali Bongo [video]
BRICS Invites 6 Countries to become New Members