Breaking: Kogi Governor Yahaya Bello escapes death as assassins gun down convoy
Kogi State Governor Yahaya Bello has escaped three assassination attempts as gunmen shot sporadically at his convoy.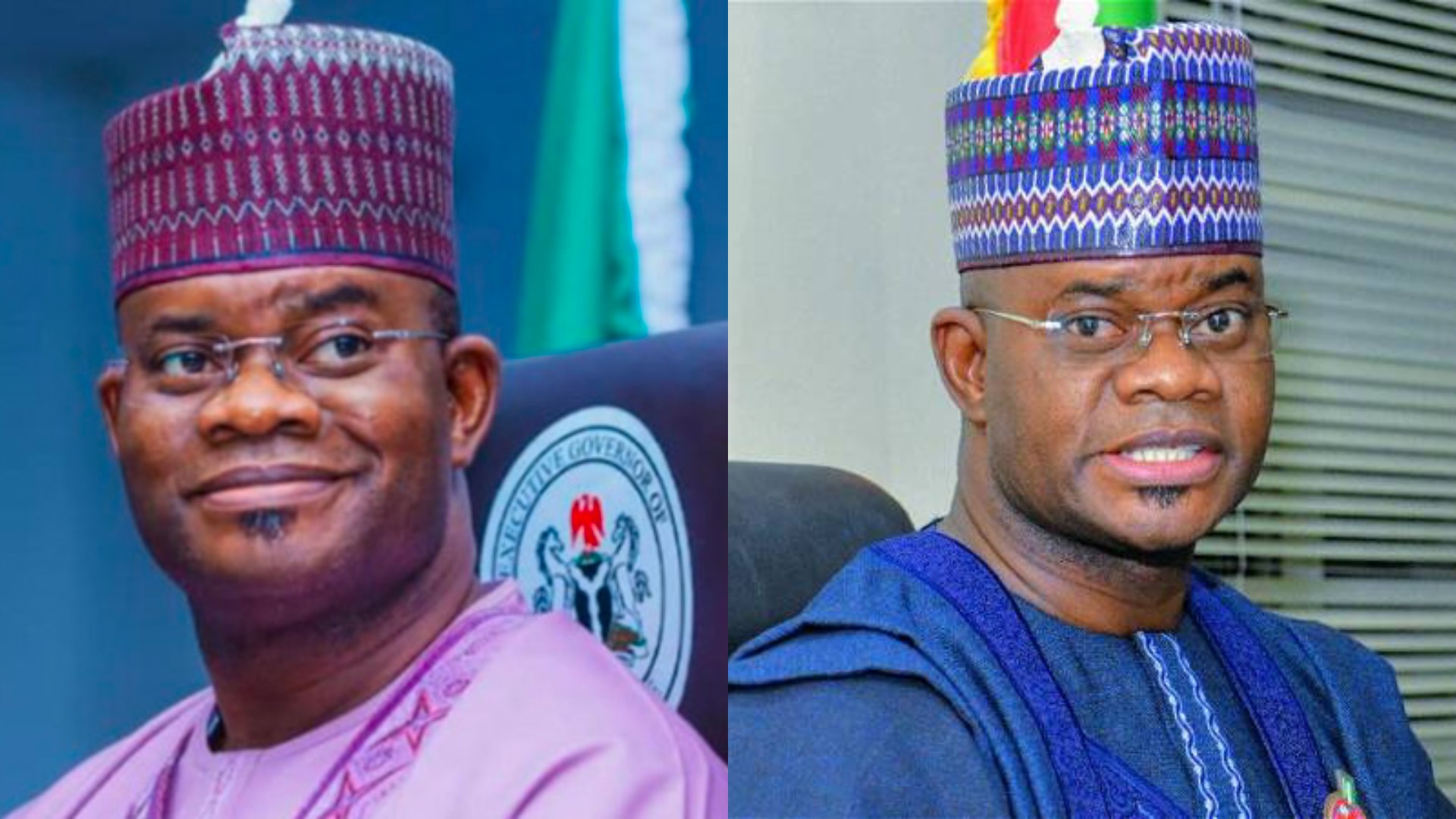 Gunmen have attacked the convoy of Kogi Governor, Yahaya Bello.
Governor Bello managed the escape the scene unhurt
Kogi State Governor, Yahaya Bello, narrowly escaped an assassination attempt while en route to an official event in Abuja.
The attack, which occurred around 4 pm on Sunday October 22, 2023, involved assailants dressed in military uniforms who ambushed the governor's convoy and opened fire on his vehicle and others in the procession.
Thankfully, the quick response of security personnel assigned to the governor prevented the attackers from carrying out their sinister plans.
The assault transpired at three different locations, with the last confrontation taking place near Kwali Federal Capital Territory at approximately 4:20 pm.
Kingsley Femi Fanwo, the Commissioner for Information and Communications for Kogi State, issued a statement confirming the incident.
He emphasized that the matter has been reported to security agencies both at the state and national levels to ensure a thorough investigation.
Fanwo expressed concern that this assassination attempt could be linked to the upcoming Governorship Poll slated for November 11, 2023.
He called upon the state's citizens to remain vigilant and report any suspicious activities to relevant security authorities.
---
A'Court Ruling: Police Issue Warning Against Planned Protest In Kano
Sanwo-Olu Pledges To Stop Street Begging In Lagos
Breaking: NLC, TUC Call Off Strike
Strike: Ondo Government Urges Labour to Stay Civil
Just In: "We've Arrested Ajaero's Attackers" – Nuhu Ribadu
Strike: Labour Instructs Workers to Step Up Momentum
Breaking: Affiliated Unions Join NLC Nationwide Strike
Just In: ASUU Issues Directive For Members to Join Nationwide Strike
Breaking: NLC, TUC To Begin Nationwide Strike At Midnight